Our Area
The most unique stretch of Florida's East Coast can be found in our unspoiled area of "Old Florida" . Pristine coastlines can be found here, decorated by native vegetation, not concrete jungles. This is the way Florida was supposed to be!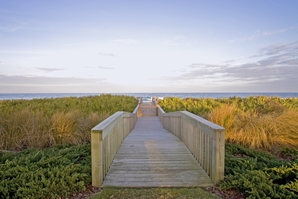 Old oaks, palmetto palms and hammock-shaped dunes form a plush, natural landscape. Coquina sands give our distinctive shores a unique "cinnamon" color. Golfers can find world-class courses around practically every corner, and boaters revel in the fact that the famous Intracoastal Waterway runs right through our cities and towns.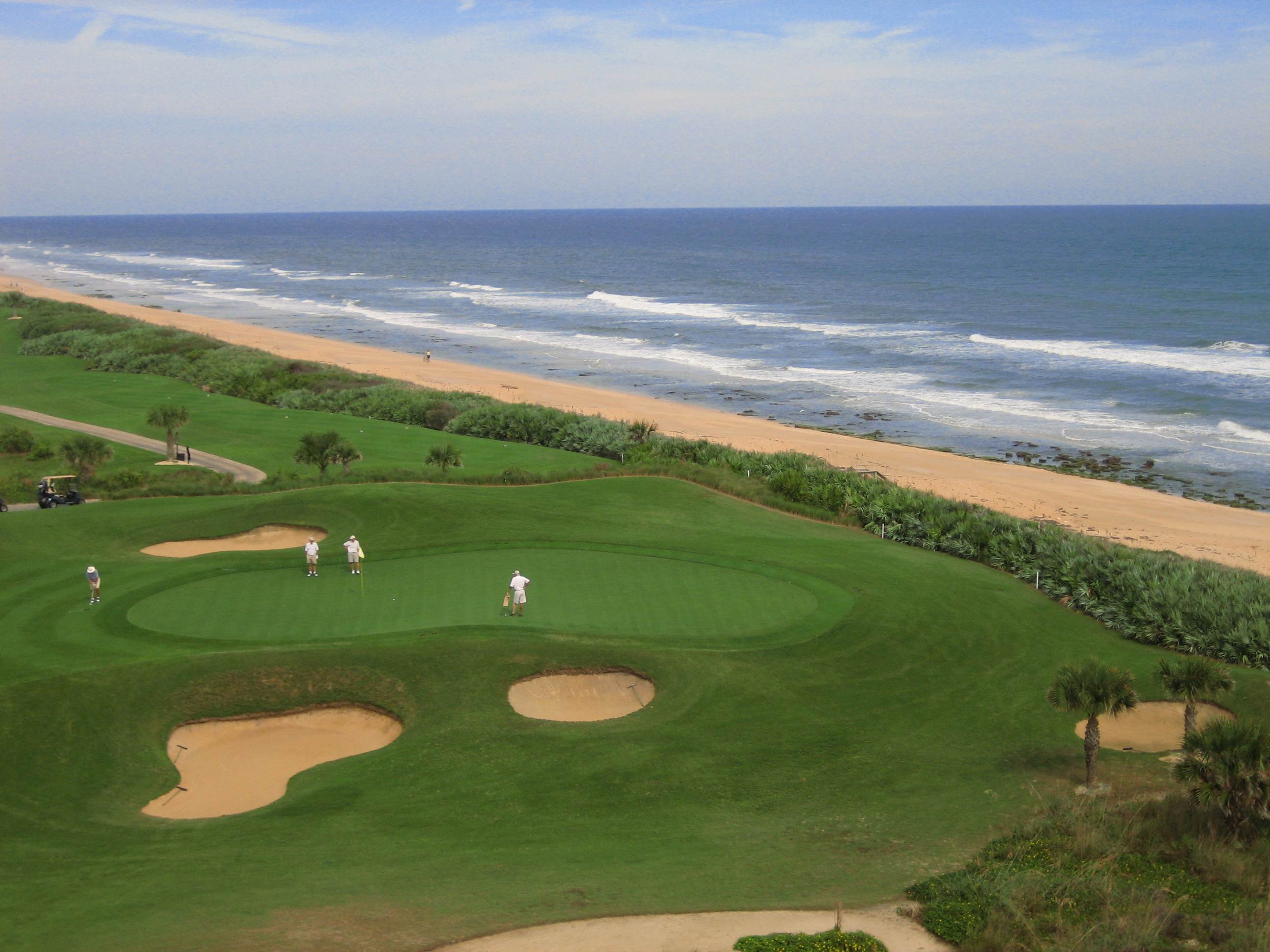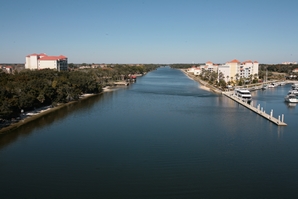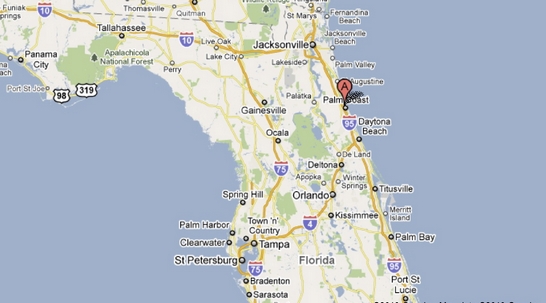 Soon the world will discover this coastal gem, but for now
we enjoy being Florida's best-kept secret!